The Baas Experience
The Baas Inspection Agency adheres to the strict Standards of Practice (SOP) as stated by the state of Wisconsin. During this thorough inspection of the home, we find the defects and damages that buyers, or potential sellers, need to know about before moving forward with their investment transaction and report on the home's condition. The following accessible areas are commonly inspected during our inspection services:
Foundation

Lot drainage

Roof

Plumbing

Electrical

Built-in appliances

Heating and air conditioning

Windows and doors

Sprinkler systems

Pools
Home Inspections
Whether you are thinking of selling your home, buying a new one or simply planning renovations, we can help.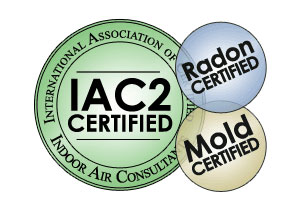 Indoor Air Quality Inspections
We can test for a wide variety of indoor air pollutants, from gases-to-particulates.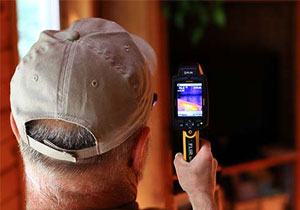 Energy Audits
We can help you uncover the potential of your home with our professional ENERGY AUDITS.
Additional Inspection Services
Mold Inspections
We can help you uncover issues like mold before they get worse.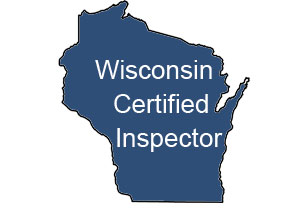 Certified Inspections
W stay up-to-date with codes to assure you get the most accurate inspection possible.